"Let's not raise our children for today's world. This world will have changed when they grow up. Thus, we must primarily help the child cultivate his capacity of creation and adaptation." 
News
Registrations for the scholastic year 2023-2024 are open!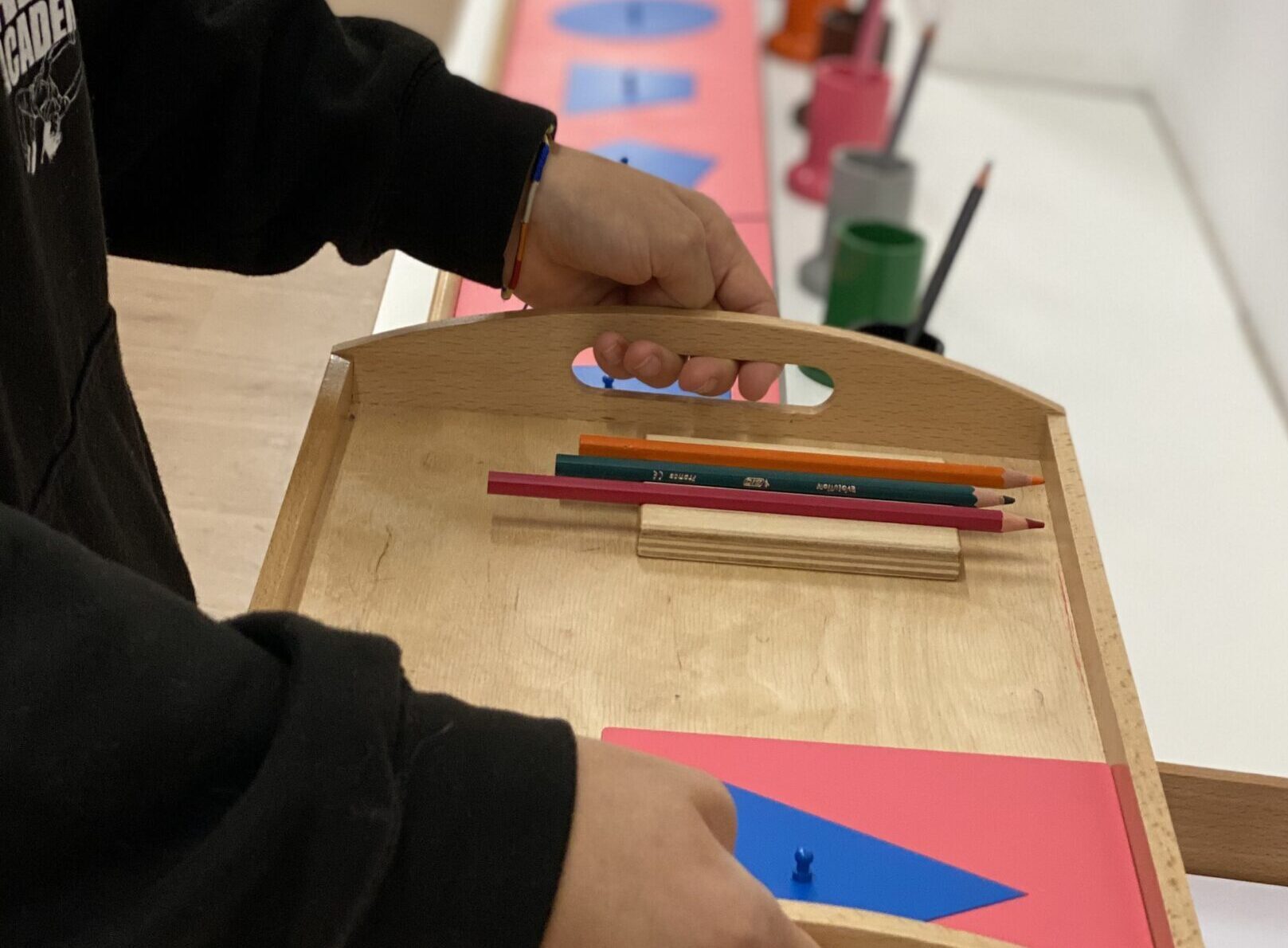 Maria Montessori Inspires Us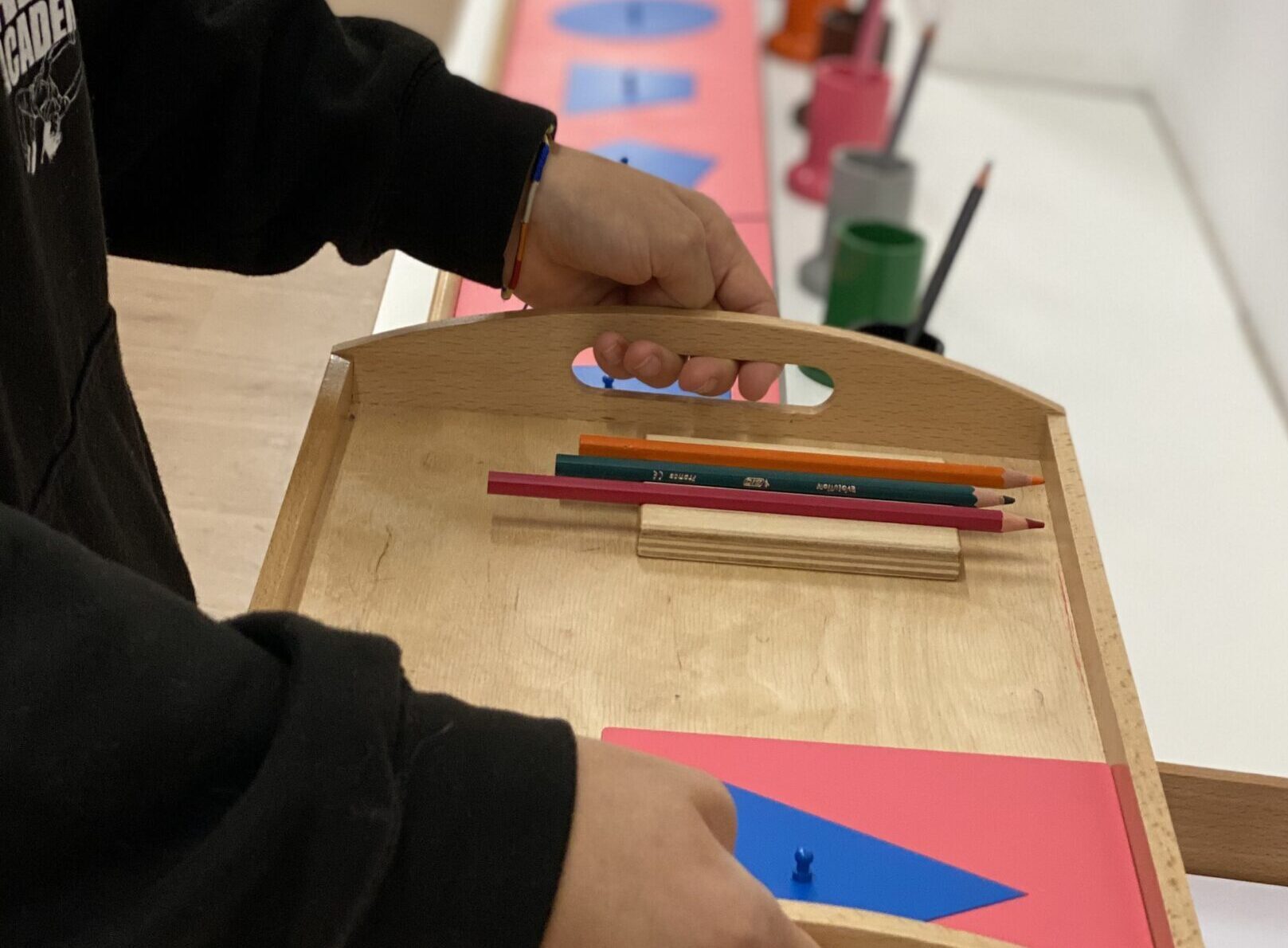 "It is essential for the child, in all periods of his life, to have the possibility of activities carried out by himself in order to preserve the equilibrium between acting and thinking. His thoughts could, in effect, have the tendency to lose themselves in abstraction by reasonings without end just as the small child loses himself in a world of fantasy. We bring specific objects to the small child in an environment prepared for him. Here he acquires independence thanks to his own effort. And the activity gives him dignity. It is his own experience that brings him exact answers.
The role of education is to interest the child profoundly in an external activity to which he will give all his potential. We are concerned here with bringing him liberty and independence while interesting him in an activity through which he will subsequently discover reality. And for him this is the means by which he may free himself from the adult."
Dr. Montessori, From Childhood to Adolescence Chapter 4

Testimonials
Ecole Montessori rue Papin is an environment which fosters positive development.  Sensorial learning, curiosity, respect of each child's rhythm, cooperation amongst the children, independent thinking, and the sense of mediation are the core values at rue Papin.  My two children have flourished here.
Montessori schools are in fashion but this is not why I decided to put my child in this school.  I discovered the Montessori pedagogy step by step with the respectful guidance of the team at rue Papin.  My child is in the fifth year of the Elementary program.  He has developed as an independent and empathetic person.  He is able to concentrate for long periods, has developed important mediation and independent thinking skills.
Montessori rue Papin follows the National Education program but in a different way, respecting each child's rhythm and without grades, which avoids a comparative  system.  GRATEFUL.
Practical Information
Location: We are located at 107 Boulevard de Sébastopol in the 2nd district of Paris, situated across from the Square Emile Chautemps.
Easy access by Metro and bus: Réaumur Sébastopol, lines 3 and 4 and Strasbourg St. Denis, lines 8 and 9, and bus 38.